Overview:

SSL offers products to help keep your body in tip-top shape like the Back Stretcher and Neck Massager designed to alleviate pain of the neck, waist, back, including areas from sciatica or a herniated disc to provide relief and relaxation.
1. Instant relief- Soothe back and neck pain and ease aching muscles with a soothing acupressure stretch in just ten minutes a day.
2. Long-term results - Help heal chronic pain, sciatica, spinal stenosis, or pain caused by a herniated disk.
3. Professional quality - Trusted by chiropractors, physical therapists, and personal trainers for daily use.
4. Durable construction - Firm EVA foam material helps loosen tense lumbar muscles and will not tear or soften.
Product Information:

Product category: lumbar spine soothing device
Specifications: lumbar spine reliever blue, lumbar spine reliever pink, lumbar spine reliever gray
Item No.: ABD
Size: 33*9.5*24.5cm
 Packing list:
1 - Lumbar Spine Reliever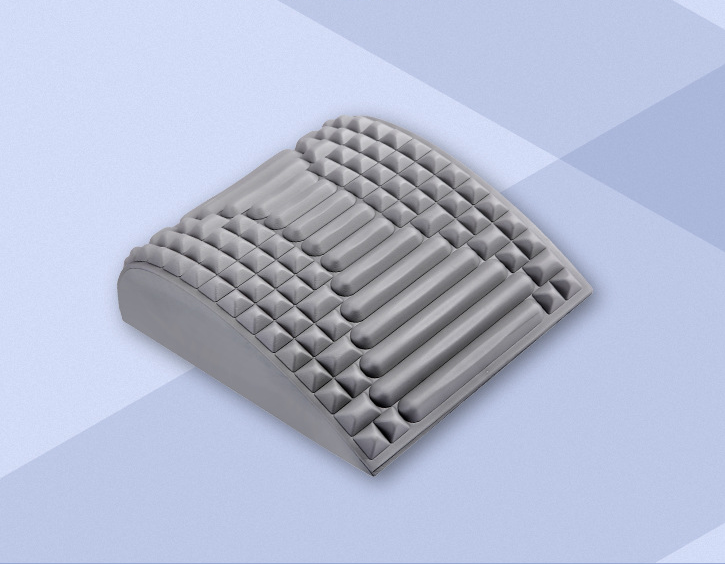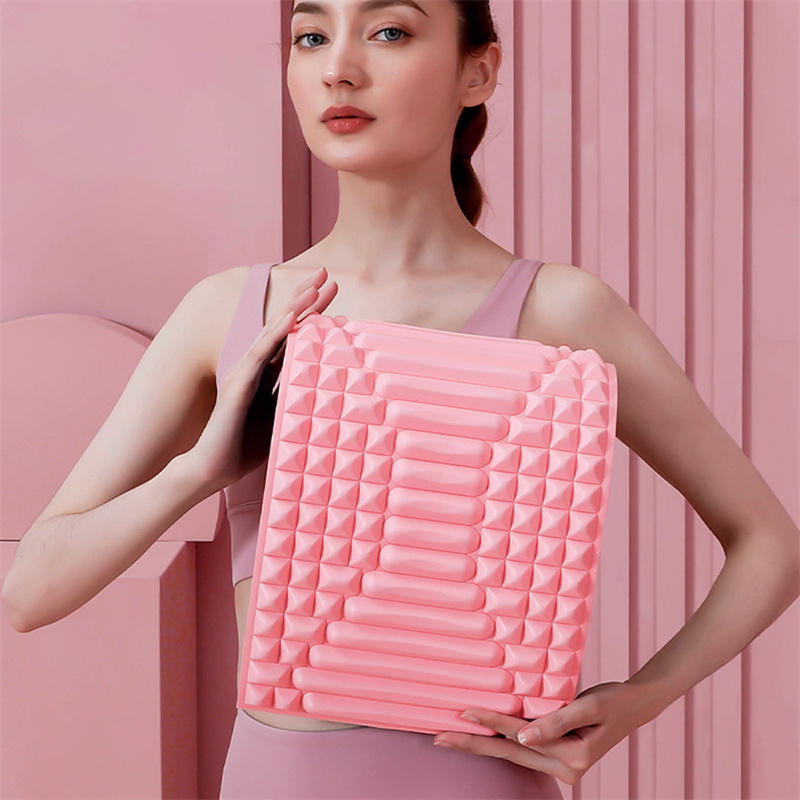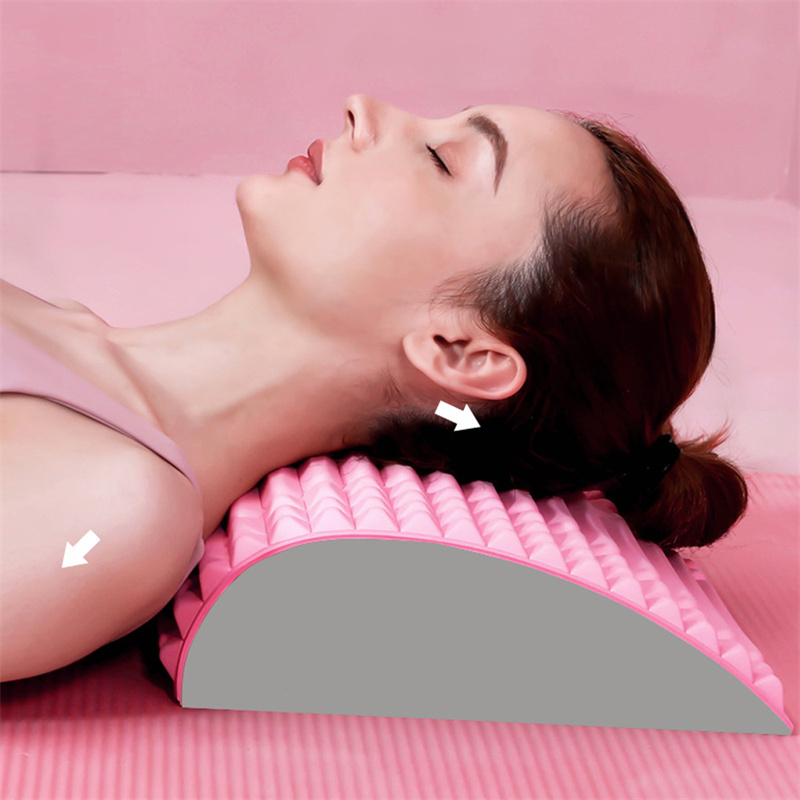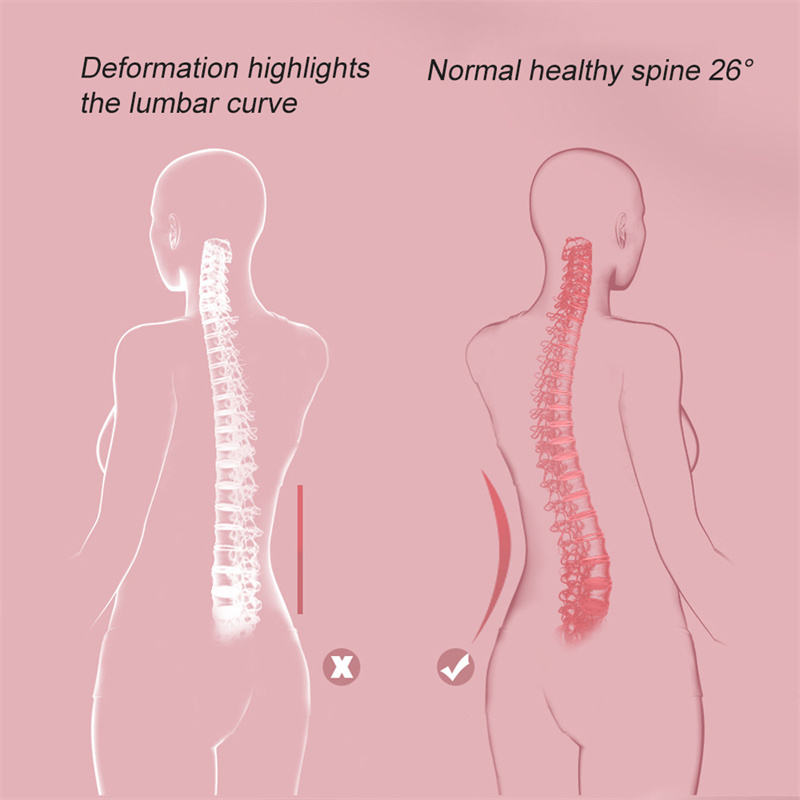 Product Best Seller
Lazy Sofa Bean Bag Chair Shell

Men's Winter Fleece Hooded Thermal Jacket

All-Match Casual Shade Baseball Cap